Floating Contact Form Portlet
Back Kuehne+Nagel in Taiwan
For more than half a century, Kuehne+Nagel Taiwan has been dedicated in providing top logistics services to our valued customers. Meanwhile, we have been creating a cozy working environment and take all employees as our family members to achieve the accomplishment of being the best company to work for and to do business with.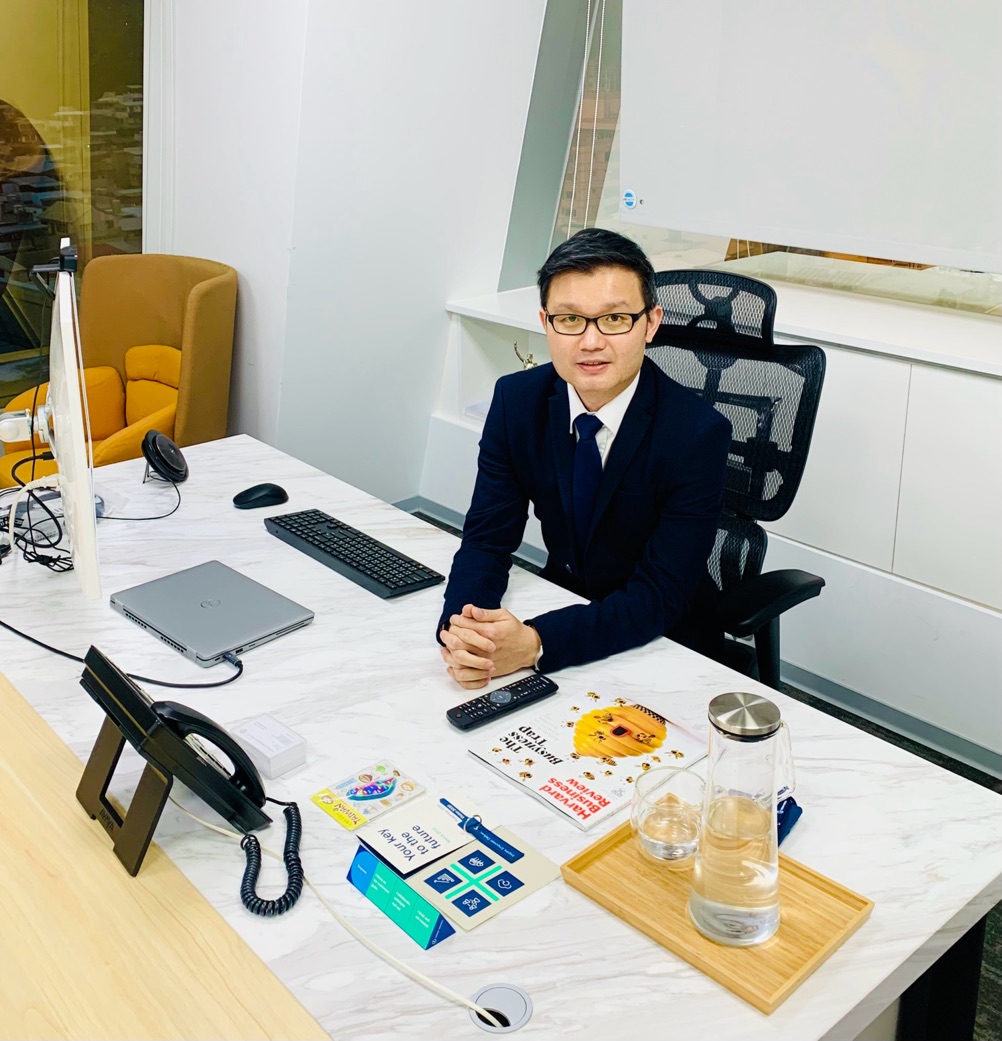 Dear Visitor,
Welcome to our website. My name is Jeff Neo, Managing Director of Kuehne+Nagel Taiwan.
Kuehne+Nagel Taiwan opened in 1968 and was the second office in Asia, after Hong Kong. Our presence of more than 50 years in Taiwan is a testimony of our commitment and success in various industry verticals present in Taiwan. We are committed to providing various logistics services via our 235 local specialists, and are connecting with our global network to support your business opportunities and challenges everyday.
At Kuehne+Nagel Taiwan, we value our employees and make efforts in providing an open, adaptable, and flexible working environment to encourage creativity and stimulate efficiency.
The large variety of industry verticals we continually serve have given us great opportunities to better understand global supply chain and guide our customers to find optimized solutions.
While we focus on customer challenges and providing solutions, we are also focused and committed to making a positive impact on the environment and society. We are aware of the environmental need for a cleaner supply chain. As a result, our team, in collaboration with our partners has been at the forefront of the environmental transformation within our industry.
Please reach out to us to discuss your current or future projects. Our Kuehne+Nagel specialists will be available to assist you.